Fun Things To Do On A Rainy Day in Staten Island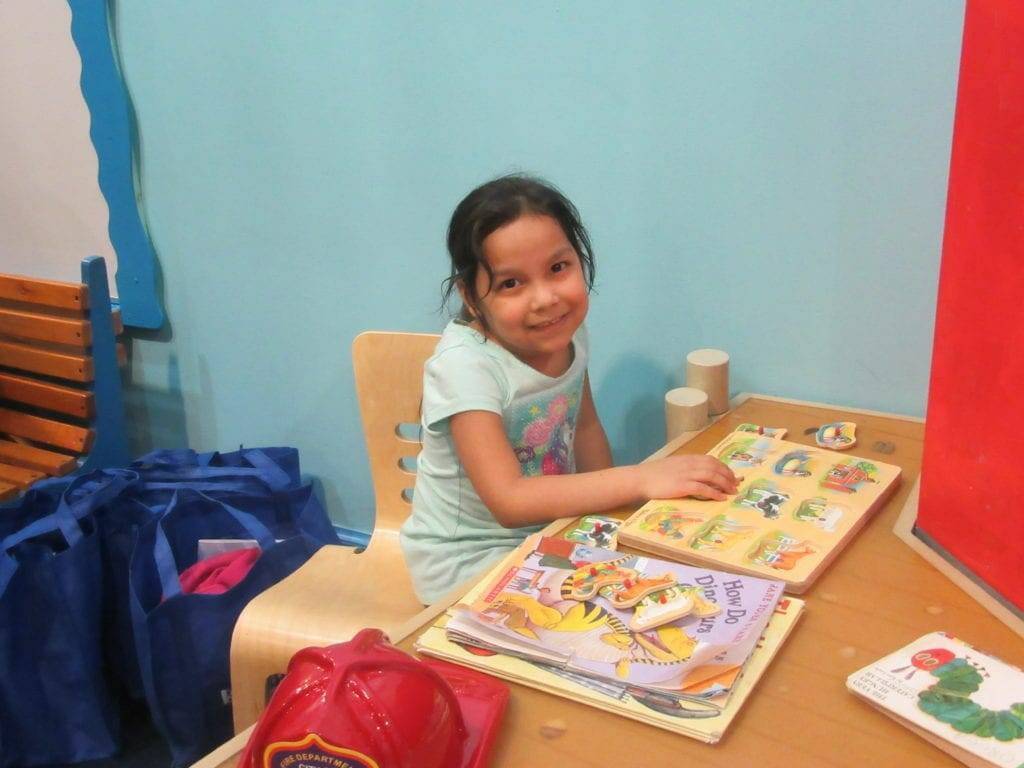 If you think there is nothing to do on a rainy day, you probably haven't tried the Staten Island Children's Museum, where there is always something fun to do, rain or shine!
Come to the Staten Island Children's Museum and…
Visit our Bugs & Other Arthropods Exhibit
Crawl through a human-sized anthill
Try on an exoskeleton
Listen to our insect orchestra
Check out live animals and fun games and see that bugs aren't so scary!
Visit our House About It Exhibit
See our two-story unfinished house
See what's behind the walls of a house
Learn about the people who build our homes
Try the new crane and conveyor belt
Visit our Walk-In! Workshop
Bring out your inner artist or scientist
Paint, sculpt, draw or invent
Visit our Great Explorations Exhibit
Explore our rainforest and pack the right tools for your journey
See what it's like to cross a river on a raft, log or lily pads
Dive into an ocean and explore sea life
Conquer the tundra on a sled or climb the rock wall
Broadcast your adventures from the WEXP Radio Station
Hit the Big Games Exhibit
Play Life-Sized Chess
Giant Dominoes
Giant Bowling
Giant Checkers
Giant Connect Four
Play with a Lite Brite wall
Fight Fires on The Ladder 11 Fire Truck
Pretend you're a firefighter
Try on your gear and ring the bell
Slide down the pole
Have fun with our 1941 Seagrave interactive fire truck
Perform in Portia's Playhouse
Try on Costumes
Learn to act and perform on stage
Check out the puppet theater
Visit our Community Gallery
Enjoy 2,500 square feet of art exhibits featuring art by children and students
Art that visitors of all ages will enjoy in a natural light-filled gallery
Climb aboard our Pirate Ship at Block Harbor
Set sail as far as your imagination will take you
Build your own city with Giant Building Blocks
Play with puzzles or enjoy a story in Judy's Book Nook
These are some of the wonderful things you can do at Staten Island Children's Museum on a rainy day. We have more to do when the sun is shining too. Come and visit. Play, learn, interact and have plenty of fun!