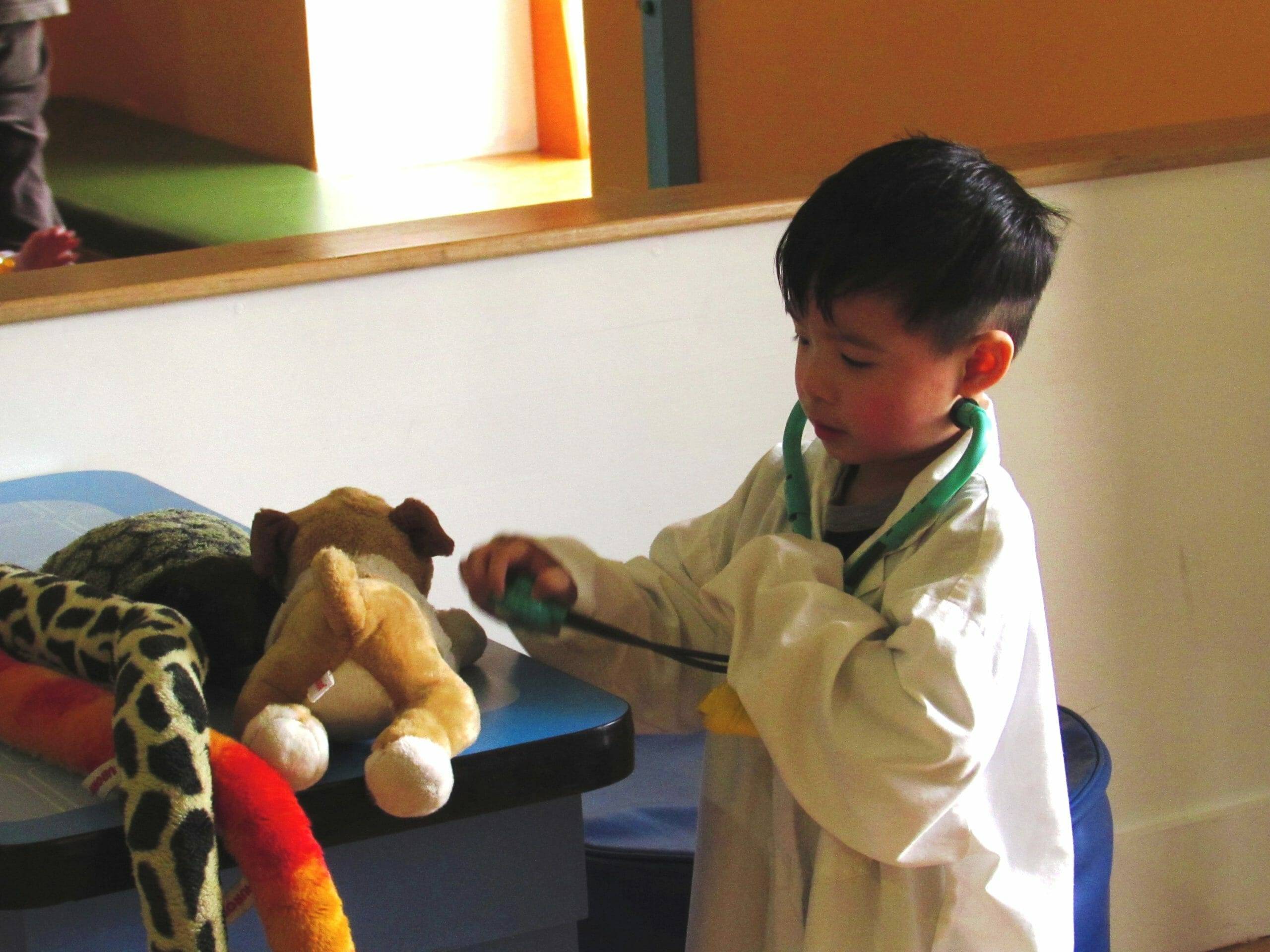 Staten Island Children's Museum offers "STEAM" fun for kids!
Science, Technology, Engineering, Art & Math – our STEAM-themed programs offer both education and fun activities all in one designed for curious young minds. Staten Island Children's Museum Educators will guide your child through both through independent, hands-on projects and participate in group experiments in our special workshops, camps, during daily science time and throughout the exhibits.
So open the door to real-world learning in a creative environment. We have an integrated approach to learning that combines inquiry, interaction and lots of fun with STEAM!