Fun Things to do Outside in Staten Island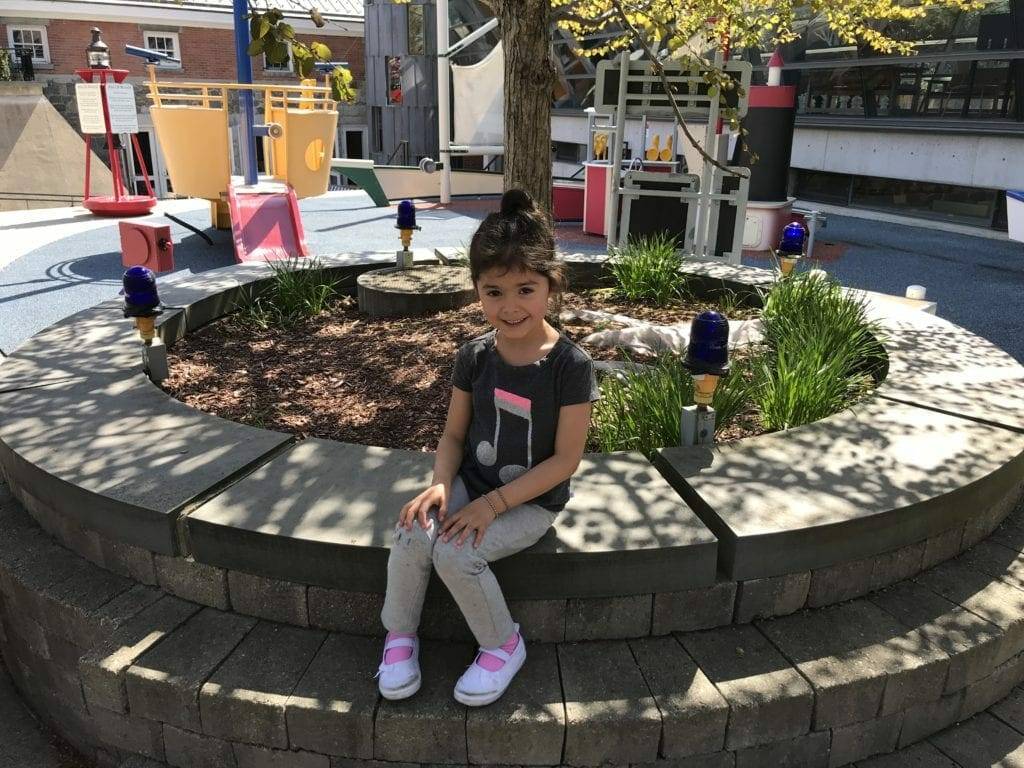 Looking for outdoor activities on Staten Island? The Staten Island Children's Museum as two amazing outdoor exhibits as well as the front Meadow, perfect for outdoor playtime and picnicking!
Stop by the Sea of Boats Amphitheater where you can set sail wherever your imagination takes you! This soft-surface play space features boats, a lighthouse and crow's nest. Try using the radar, morse code and then test your skills at fishing and oystering for a fun interactive learning experience. In July & August, enjoy our free Boogie Woogie Wednesday dance, music and cultural performances. You can also cool down with water play during these hot summer months.
Our Garden Terrace is exhibit in a natural setting that is also a fun and interactive space. Learn how composting works and then make beautiful music with rocks, sticks and items found in nature. Enjoy water play at the pump or relax and play a game of checkers. Let our outdoor patio space inspire you while enjoying the outdoors.
After enjoying some outdoor fun with nature, wander inside and explore our many indoor exhibits and programs.