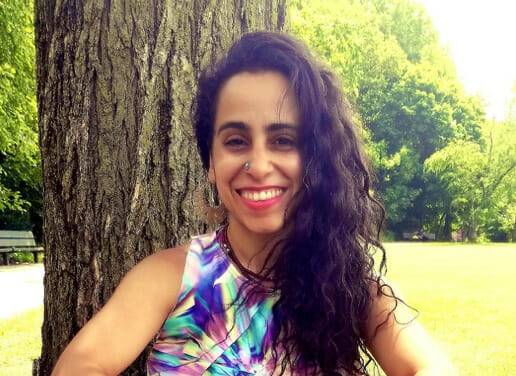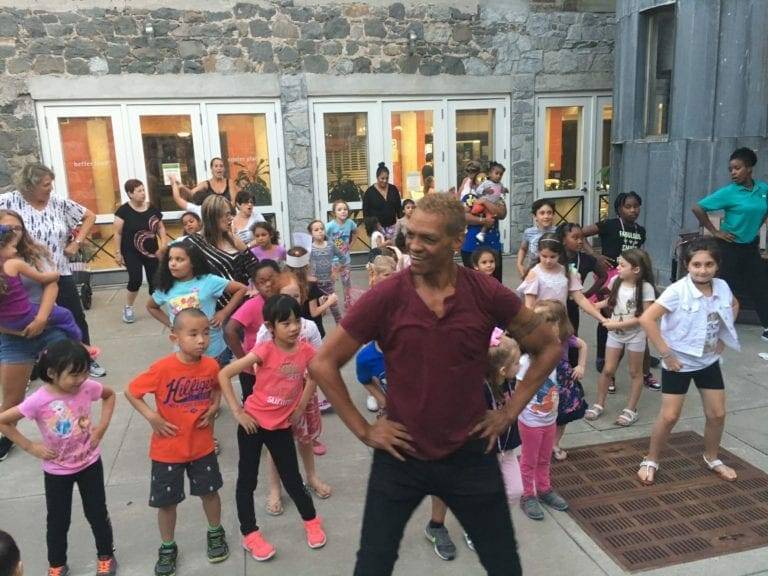 We are pleased to share that Anjoli Chadha and Walter Rutledge have been selected for our new Performing Arts Studio program. These artists were chosen following a comprehensive review of the nearly 20 applications received for this new program.
Anjoli is a dancer and performer born in Brooklyn and raised in India. Walter is a choreographer, director, arts critic, teacher, performer, and Bronx native. He has shared his talents during our past Boogie Woogie Wednesday summer dance performances.
Funded by The Staten Island Foundation, the program gives artists the opportunity to establish a 6-month residency at the Children's Museum where they will develop and perform interactive pieces for intergenerational audiences integrating the Museum's exhibits and spaces. We are excited for our visitors to experience our exhibits in new and exciting ways through the work of both artists.
Walter's residency began in November and runs through April and Anjoli's begins in mid-December and continues through mid-June.
The Studio schedule is Fridays from 3:00 – 5:00 pm, Saturdays from 11:00 am – 4:00 pm and Sundays from Noon – 4:00 pm.
Welcome Anjoli and Walter!